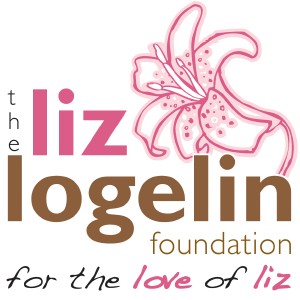 In contemplating my own loss, and dealing with being a young widow, I have become painfully aware of a few things- people dont like to talk about the death of a young person, and there arent a lot of useful resources out there to help young adults who have lost their partners. Of course, there are all sorts of grief counseling options, but who's there to babysit your kid, make sure you can pay for groceries or dont default on your mortgage?
After the sudden passing of his wife, Liz, in 2008, Matthew Logelin tackled this very issue, and just this year the Liz Logelin Foundation was created. Their mission statement reads:
The Liz Logelin Foundation was established to assist families who find themselves in the heartbreaking, catastrophic situation of having lost a spouse, life-partner, and parent. The Foundation's goal is to financially assist these families as they deal with the loss of their loved ones, and struggle to move forward.
To learn more about the Logelin family, or to find out how you can make a donation or apply for the financial assistance,
visit their website.
But just a word of caution- Matthew, Liz & baby Madeline's story is absolutely beautiful and heartbreaking, so prepare yourself! Be sure to visit
Matt's amazing blog
as well.